Self perpetuating chandelier
Concept, design and forging of chandelier with 5 burning candles designed
to ooze wax through flutes into a reservoir with a spooled wick to collect the
wax to create more candles. Created and exhibited at Haystack Mountain of
Arts & Crafts in Deer Isle Maine.
Illustration of actual sculpture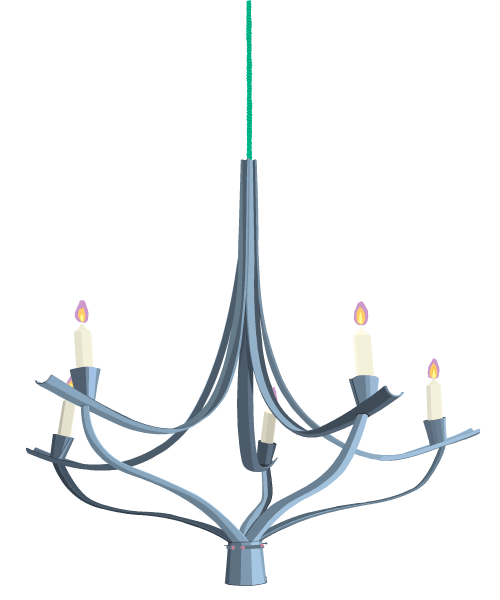 Landscapes
Eastern Shore and Mountains
Artwork from landscape series
Everypoint
Artwork from brand collateral
Selected illustrations from branding system
Timberland
Artwork for Corporate Social Responsibility
Screens from TImberland Corporate Social Responsibility collateral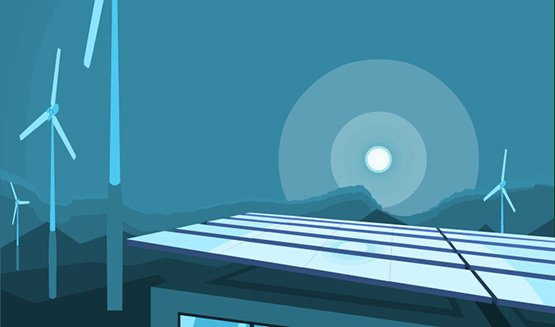 The Remedi Project
An exhibition of experimental art from designers, programmers, musicians,
writers, philosophers, artists, storytellers, filmmakers and photographers from
around the world. My exhibition was an interactive experience with sound.
Screens from exhibition 11
Earthtrain
Artwork for global initiative
Screen from animated series
RR Blue
Artwork for indy site
videolink>
Still from animation