Timberland
Directed video for Timberland Earthkeepers Campaign, featuring the EK Hookset Handcrafted collection.
video>
Screens from EK Hookset video
Unum
Led design of email messaging campaign for dental and vision customers.
Email specimens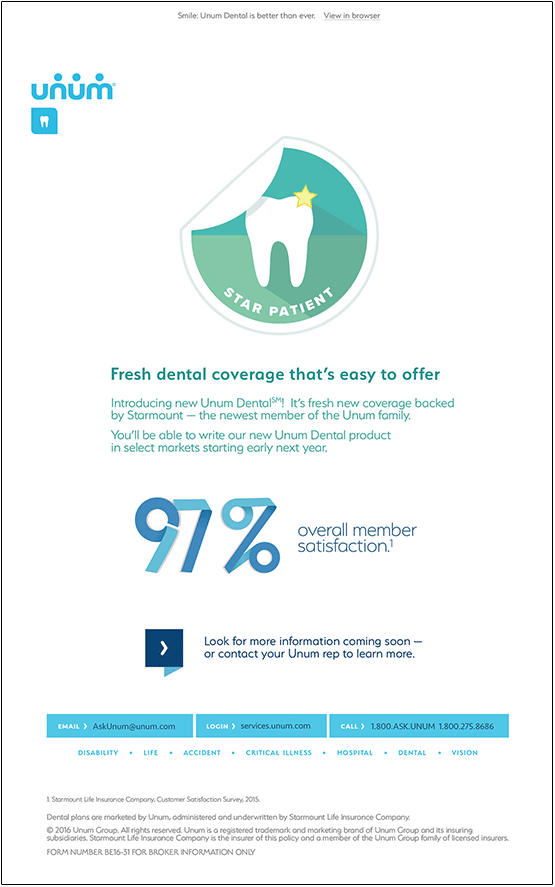 Anthropologie
Orchestrated all email messaging for the brand.
Email specimens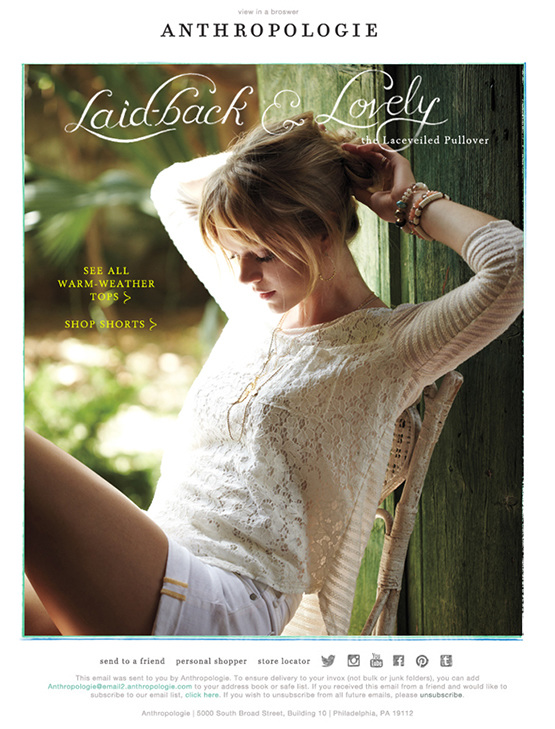 Yahoo!
Led the creation of signature style and branding for Yahoo! Mobile, inclusive of animated media units and sites for global mobile campaigns.
Yahoo! Custom Ride campaign collateral
Yahoo! Mobile Photos artwork for campaign
Yahoo! Ultimate Road Trip campaign collateral

Sprite & Coca Cola
Led the concept and design of online animated sequences
Stills from animation sequence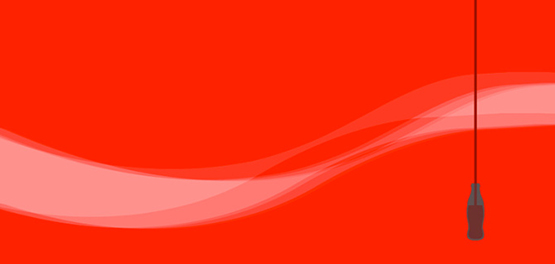 Volvo
Led the concept and design of online animated sequences
Stills from animation sequence